Welcome to my Blog!
Here is a glimpse of my crazy life as a working mother & wife. You'll hear about the ups and downs of our family of four. From the triumphs to the meltdowns and all the stuff in between. Thanks for following a day in the life of our family.

We are PR friendly and love to explore and review great family friendly products!

contact us: kaylene94@hotmail.com


Sunday, November 27, 2011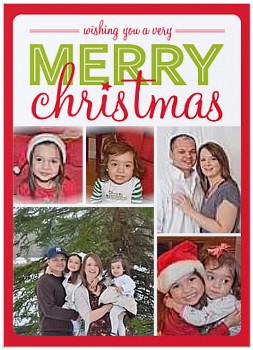 Wishing You Merry Christmas Card

Posted by

KatieMay
at 7:09 PM
3 comments: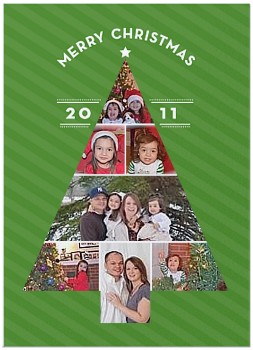 Tree Of Memories Christmas Card
To view our unique Christmas card designs, click here.

Posted by

KatieMay
at 6:02 PM
No comments:

Friday, November 4, 2011
Despite all the scary moments we had with Lady M and her medical issues. We found several blissful moments that just took my breath away!





Posted by

KatieMay
at 9:07 AM
2 comments:

Yet again my blog has been neglected. But in my defense, life has really thrown me some curve balls lately. I started back to work in the fall after having a great summer. I am working 4 days a week this year. I was nervous about the loss in salary for our family but luckily T's new job has ben wonderful and has off set my position being reduced to part time. I never once thought that working part time would be exactly what I needed but I have learned that sometimes our biggest challenges have a way of just working out as they should.

In late September, I began to realize just how fortunate my family really is. Our oldest daughter, Lady M, suddenly became very ill on a Friday evening. She started in with a cough that seemed to develop out of nowhere. She coughed all night long like I have never heard her cough before. She then developed a high fever and then showed signs of a urinary track infection. We made several trips to the doctor's office within a weeks time before we realized that she had bacteria pneumonia. The pneumonia then attacked her kidneys. To make a long story short my poor baby gained 5 lbs in less than a week and was spilling large amounts of blood and protein in her urine. She ended up at a children's hospital in VT. One we arrived there we began consulting with a specialist to try to determine if her kidney issues were all part of the pneumonia infection or a more serious disease. While we were there her blood pressure began to rise and she continued to retain fluid. She was put on several medications to control the blood pressure and treat the pneumonia. Luckily we were able to get things manageable and return home within a few days. We had to follow a strict diet and she has weekly doctor appointments to monitor her blood pressure and weight. It's been six weeks since the entire ordeal and Lady M continues to be monitored and her test results are improving. We feel fairly confident that all her kidney issues were related to the pneumonia. My husband and I were out of our minds with fear. I am so amazed how strong Lady M was through out the entire time. We are just so very thankful that we are able to be at home as a family and that we survived such a scary ordeal.

Here are some pictures of our sweet girl while she was sick.I still can't get over the weight she put on :( She always kept smiling!




Posted by

KatieMay
at 8:49 AM
4 comments: